postcards from here & there
Into the Autumnal Wild in Strasbourg
Forêt de la Roberstau, Strasbourg, France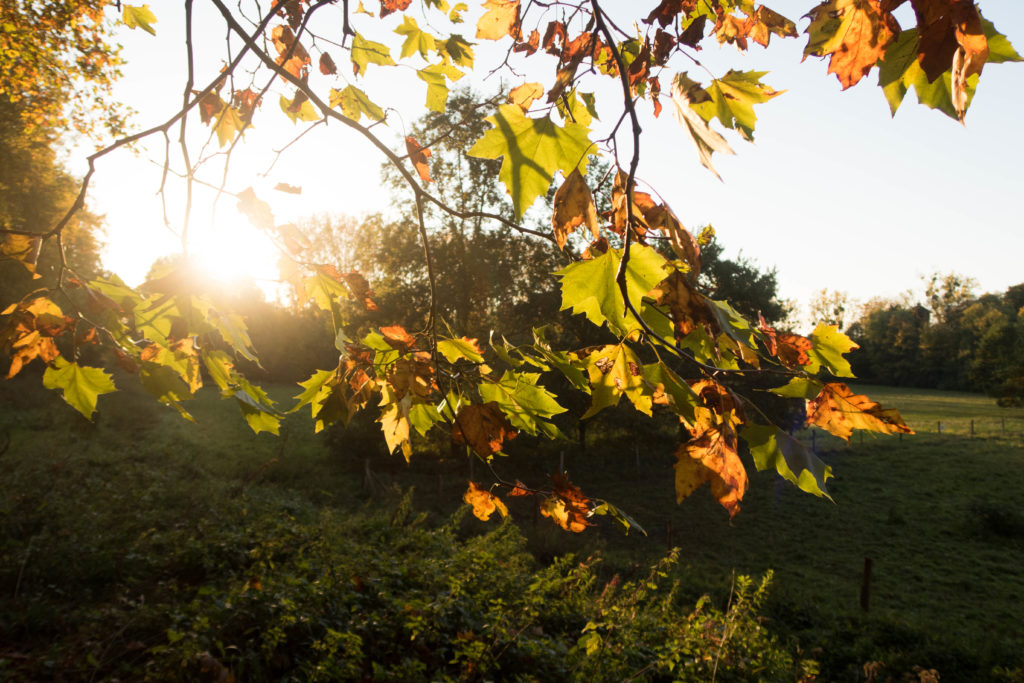 On a warm Sunday of Autumn, F. and I took the bus, and within 30 minutes, were in one of the several forests surrounding Strasbourg, la Forêt de la Roberstau.
The trees were all wearing their glittery Autumnal coats, of red, ginger, and baby green colors. All very poetic and magical.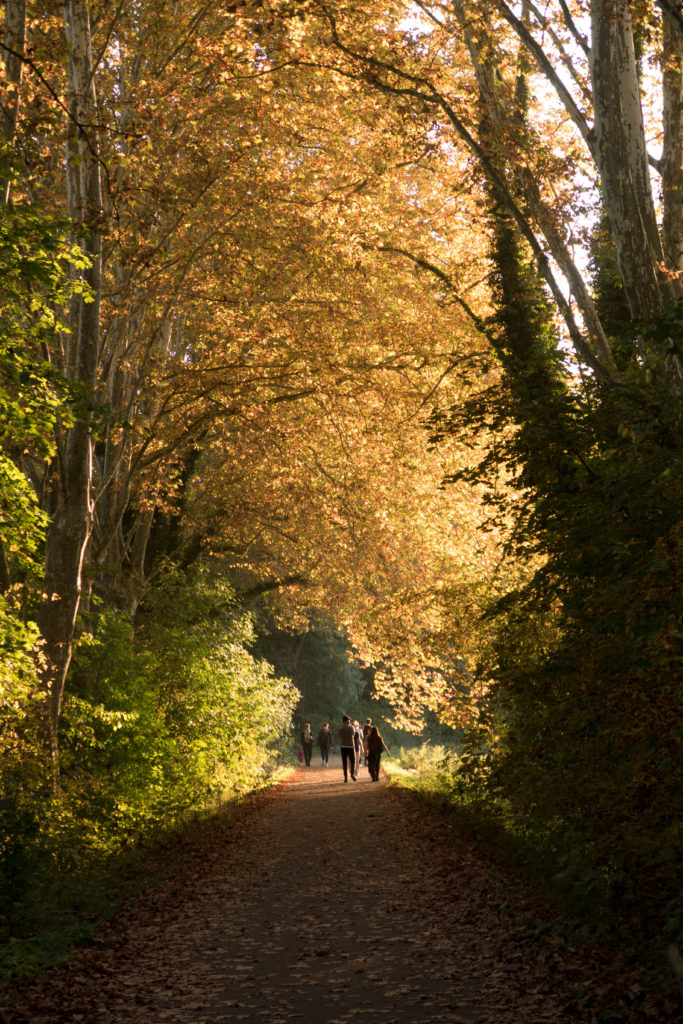 The trees -or was it us?- played around, growing fiercely on the reflecting ponds.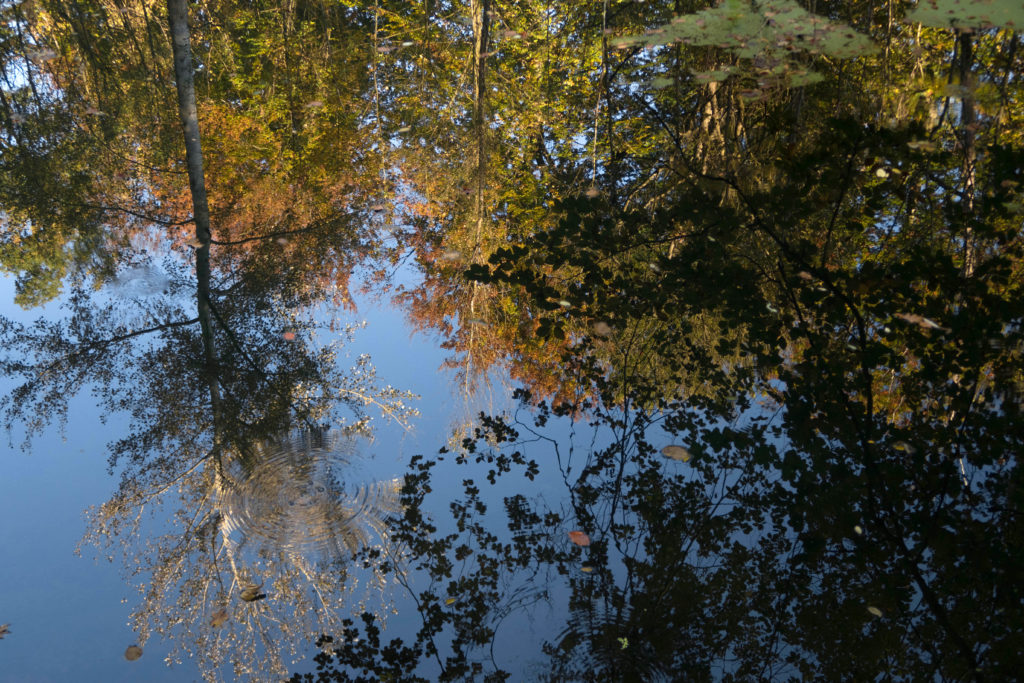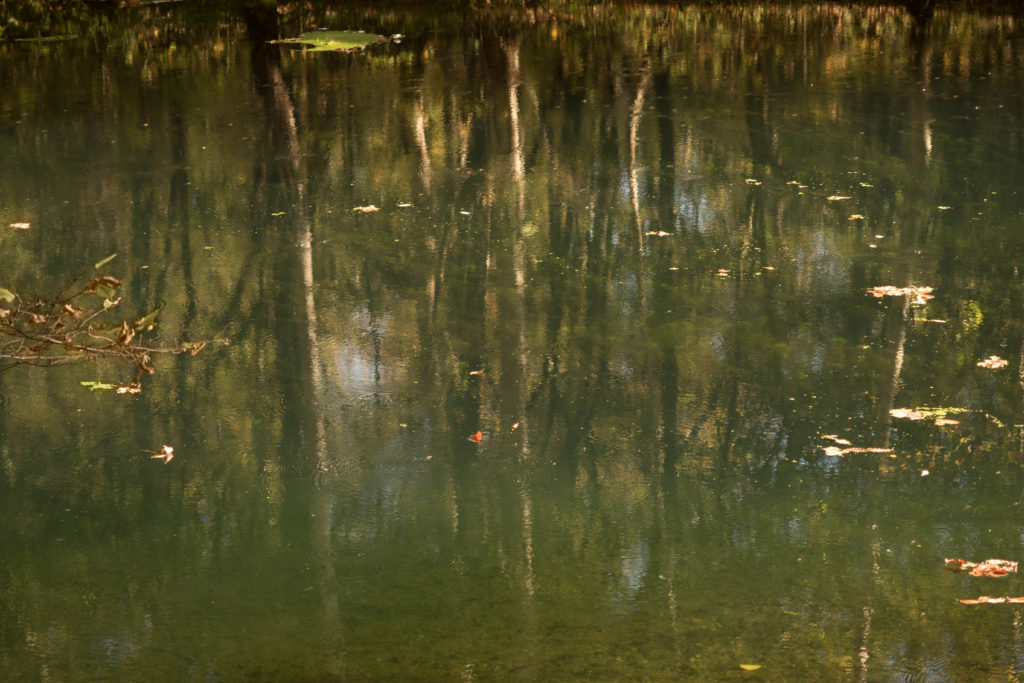 My inner child was very happy to play with the mushrooms too.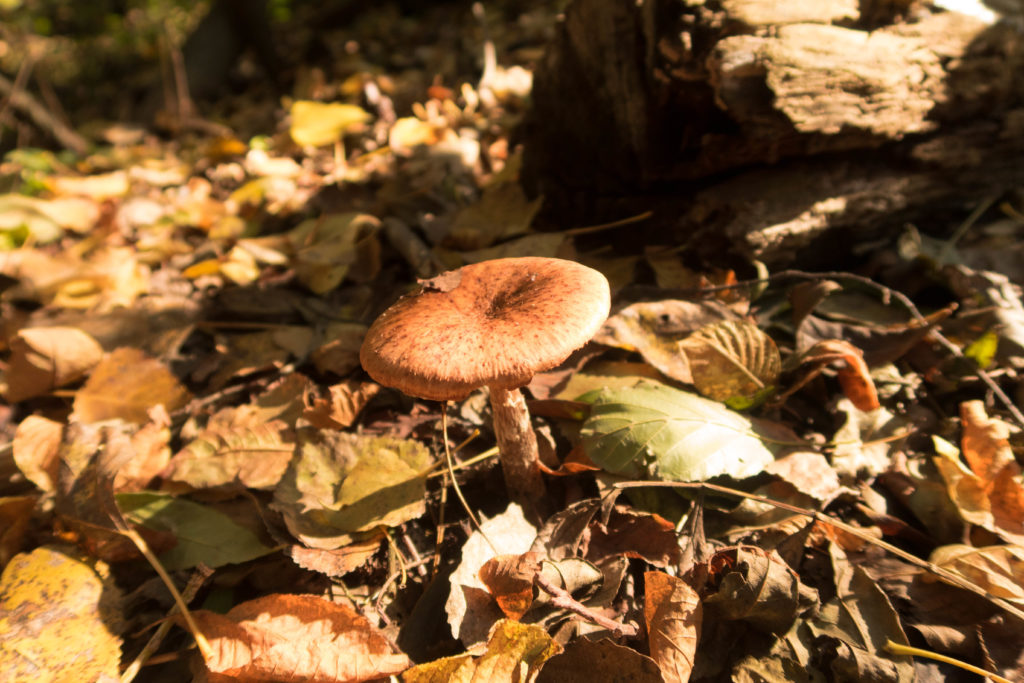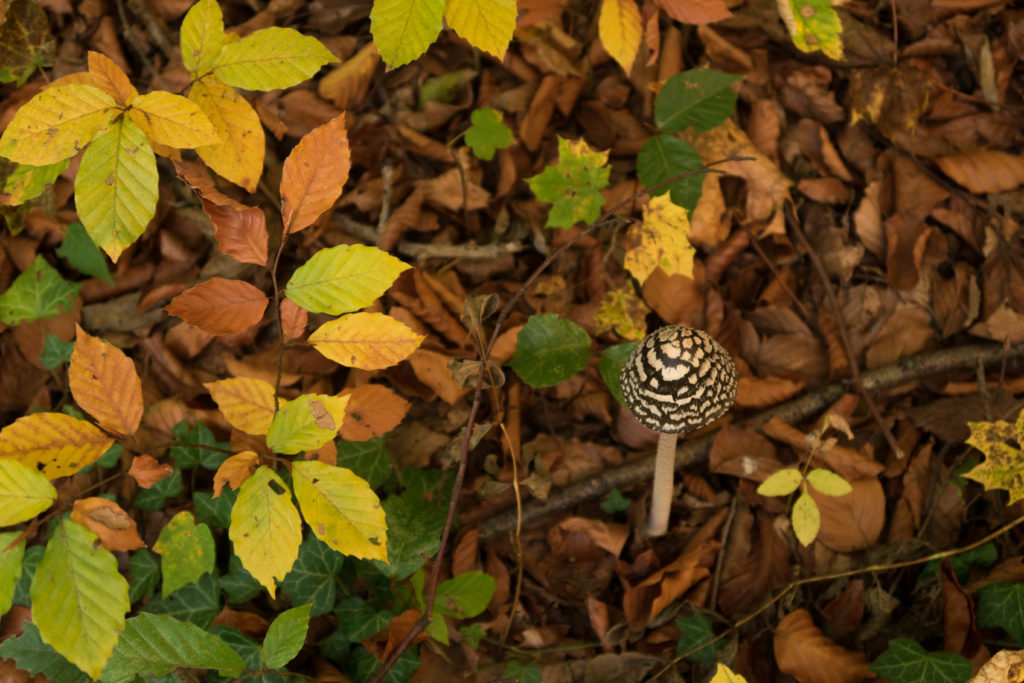 The forest could have been enchanted. Would those flowers have been called Wolfsbane (or Aconite, or Monkshood), or maybe Mugwort (Artemisia, whose French translation sounds prettier: Armoise, and makes me think of a silver-blue flower), I would not have been surprised.