postcards from here & there
Lijiang
Yunnan Province, China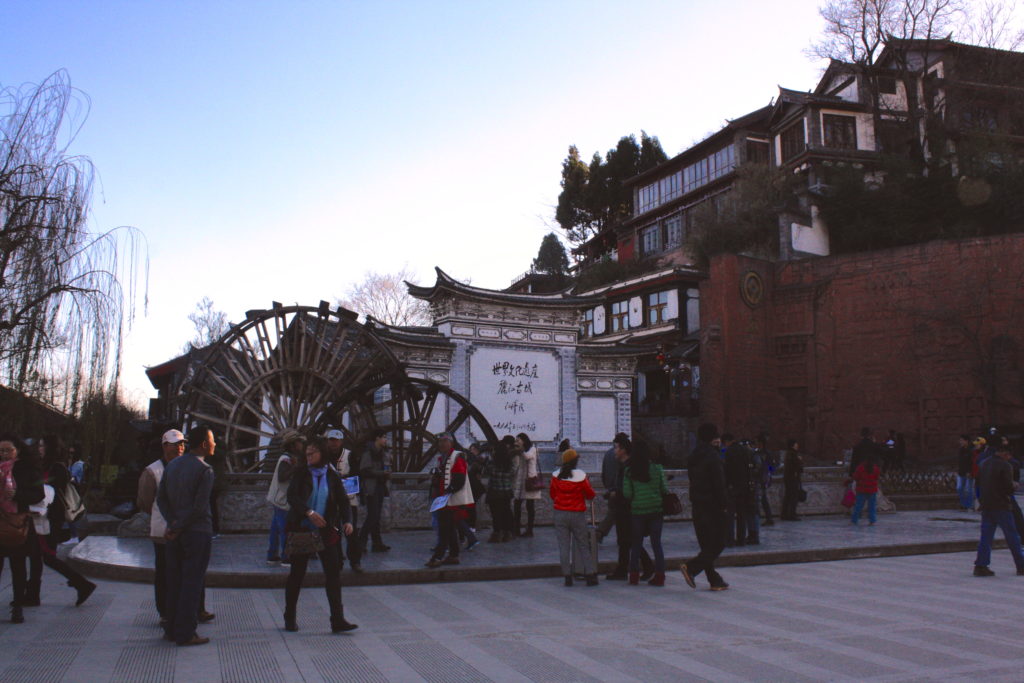 Lijiang Old Town (丽江古城), City Entrance. The city was recognized a UNESCO World Heritage Site in 1997.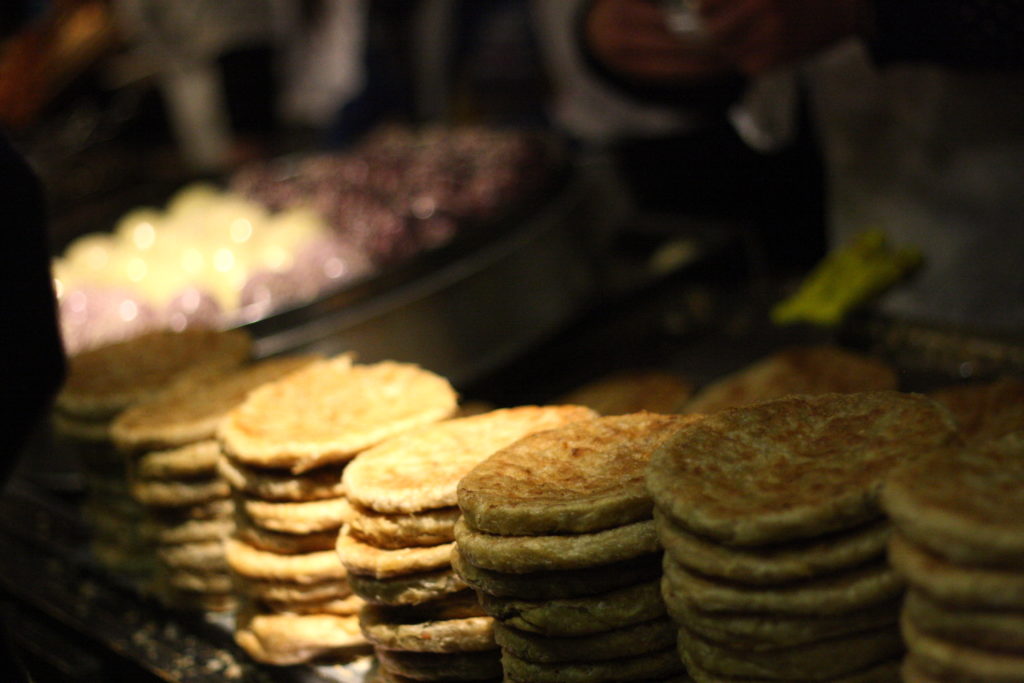 Lijiang Baba (丽江粑粑), a traditional Naxi* snack that can be found at every food stall of the Old Town.
*The Naxi (or Nashi) are an ethnic minority living in the northwestern part of Yunnan Province, and in the southwestern part of Sichuan Province in China.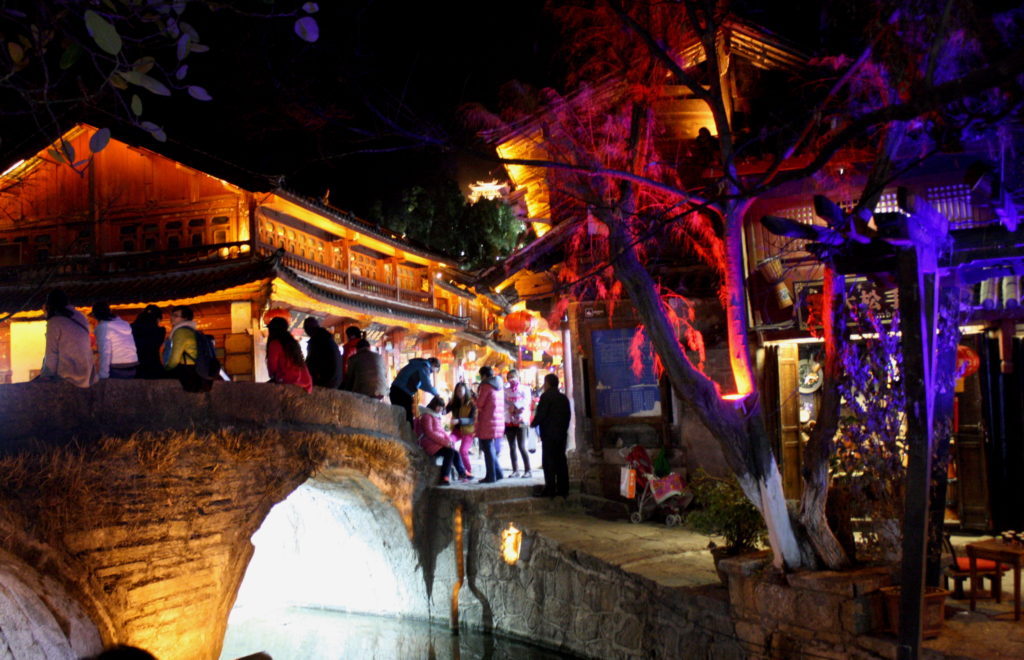 Dark night and fairy lights. The Old Town is famous for its numerous canals and its complex water system.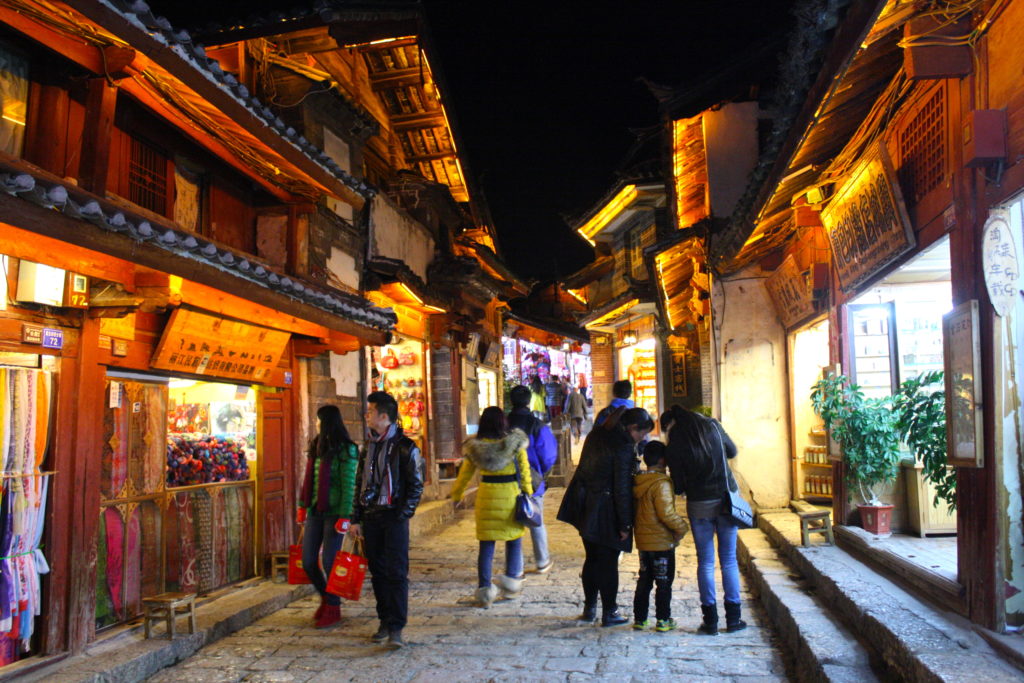 Souvenirs of tradition.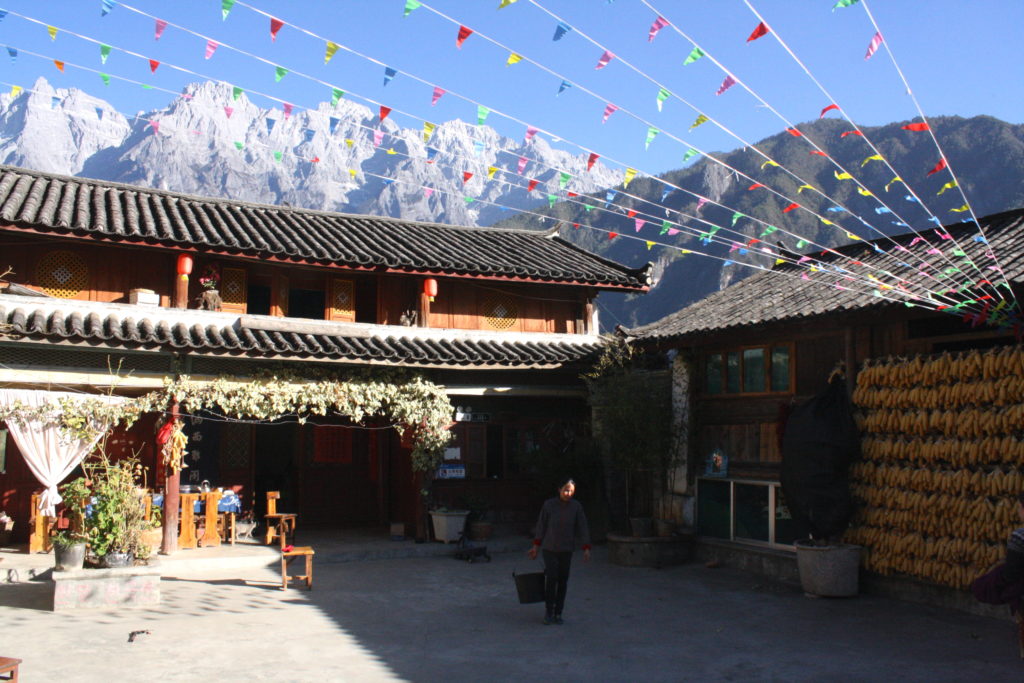 The Naxi Family's Guesthouse, a farmhouse also playing the role of guesthouse and restaurants, and nice stop for the hikers.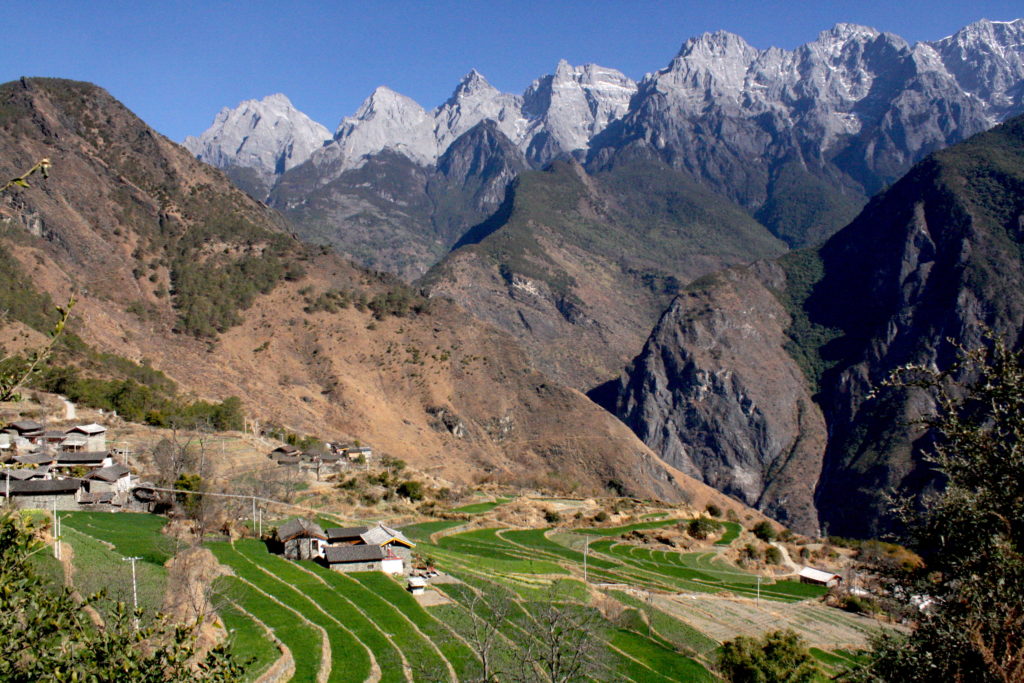 Farmhouses and paddies along the Tiger Leaping Gorge trek trail.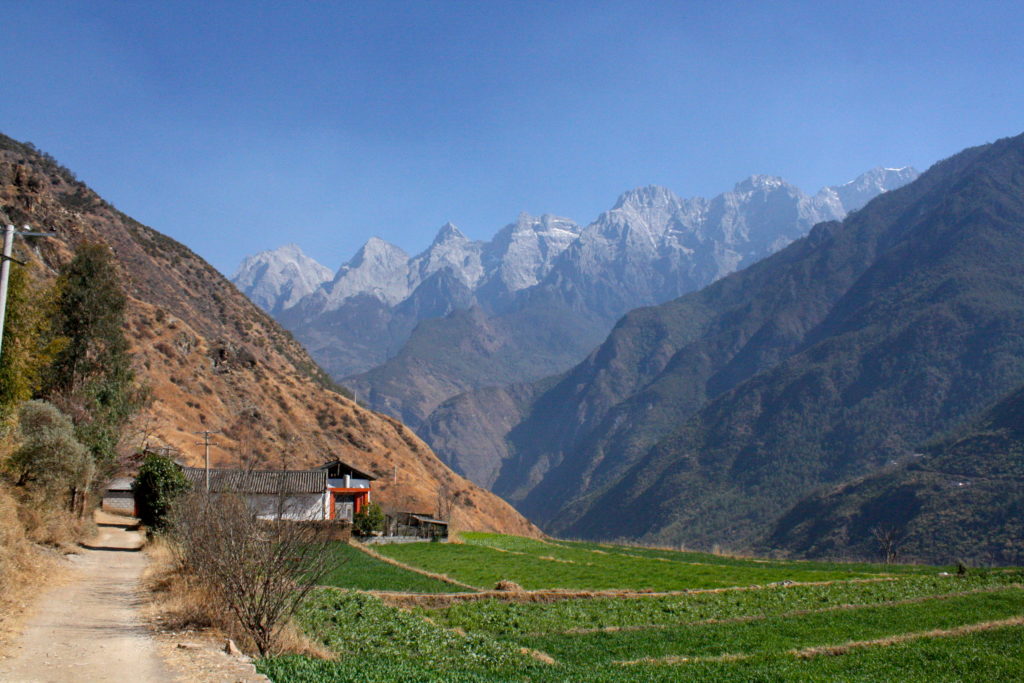 A view of Lijiang, Yunnan Province, China.
I visited the Old Town of Lijiang in January 2014. Lijiang is a charming water-town, listed by UNESCO as a World Heritage Site. I wrote a blog post about the story of this place here.