postcards from here & there
White Christmas in Strasbourg
Parc de l'Orangerie, Dec. 2017
Strasbourg saw white snow flakes falling from the sky on the first weekend of December. It was the first snow of the year, covering the city with a twinkling coat, and possibly presaging a White Christmas in Strasbourg.
On Sunday, we went for a walk in the Parc de l'Orangerie -the oldest park of the city. I've never been to this park before, in spite of the fact that it happens to be the closest to our home. The pines were all wrapped up in snowy coats, slowly glittering in the ultramarine night, that has already fallen by 5 pm.
.
.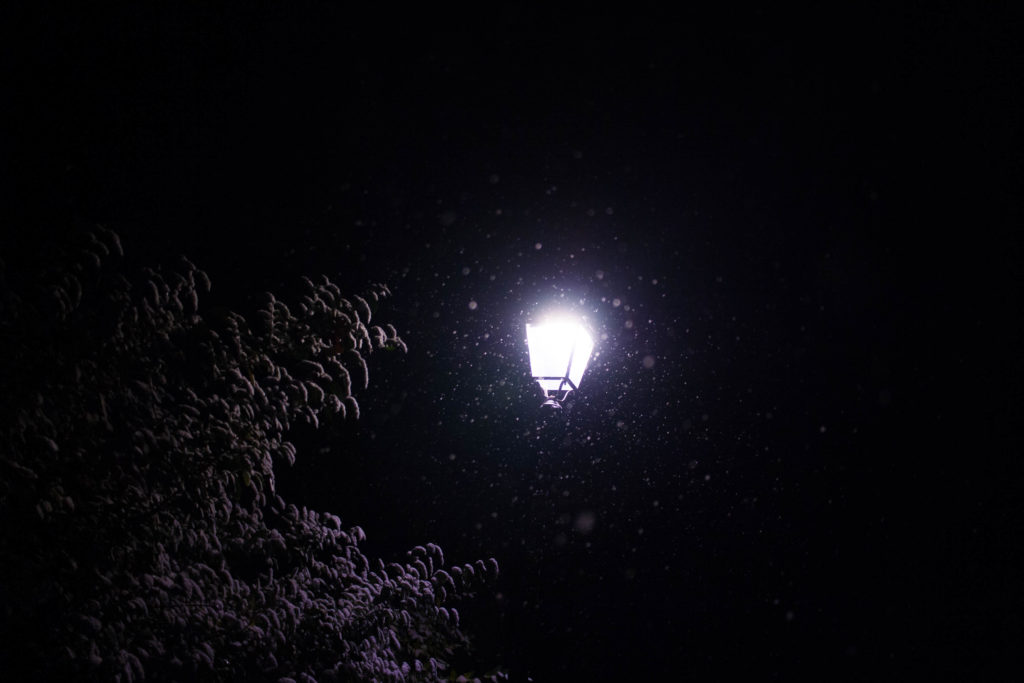 Light and Snow,
You are so pretty.
.
.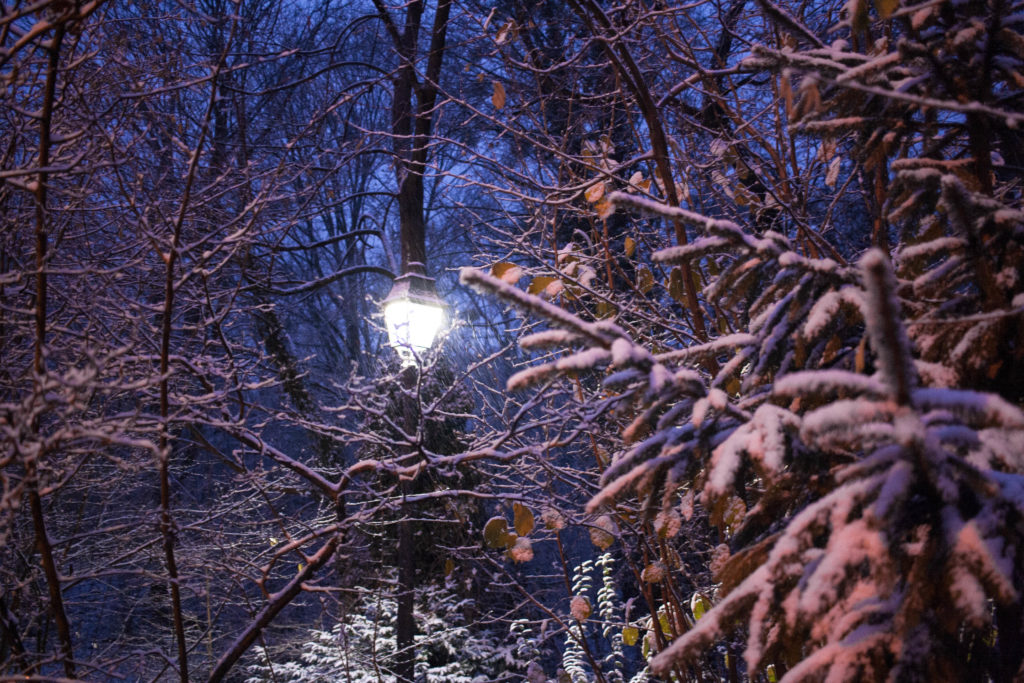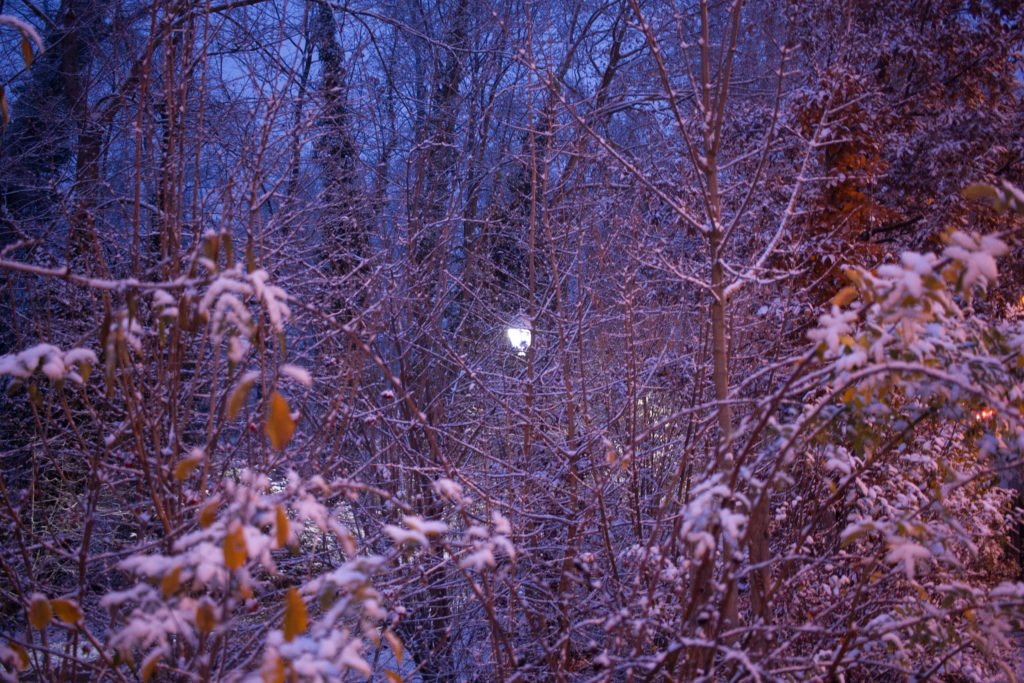 .
.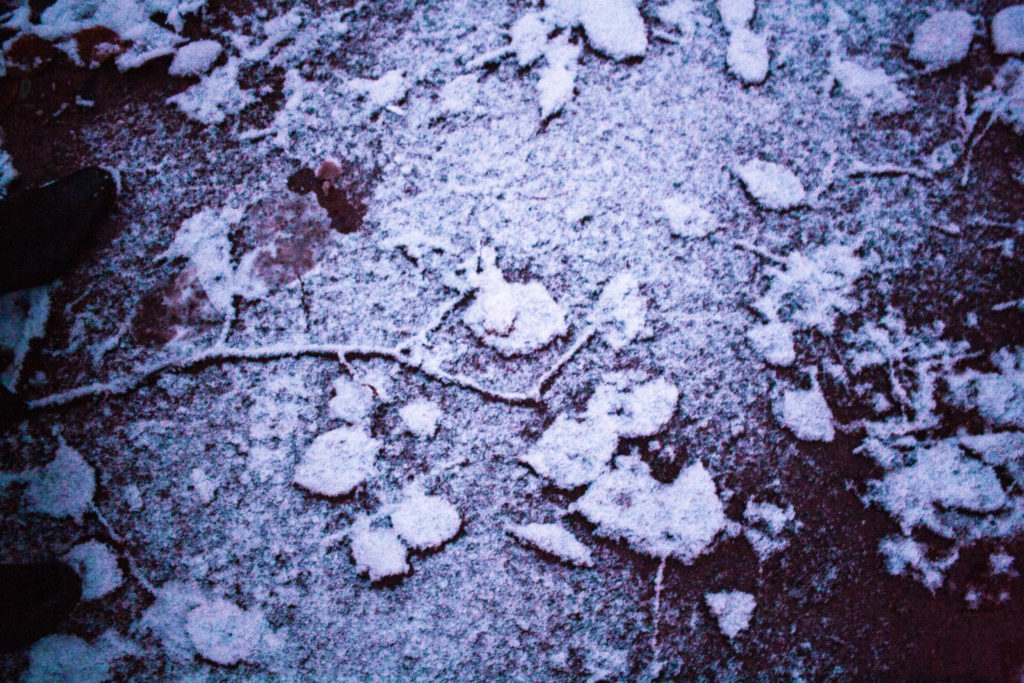 Under the snow,
The pretty leaves glow.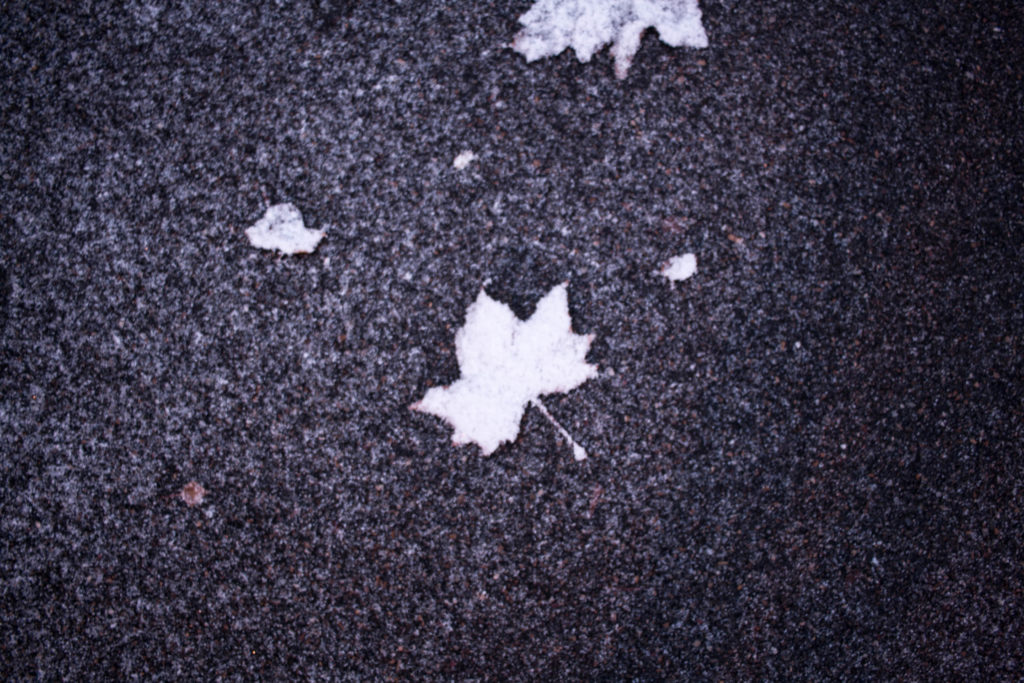 .
.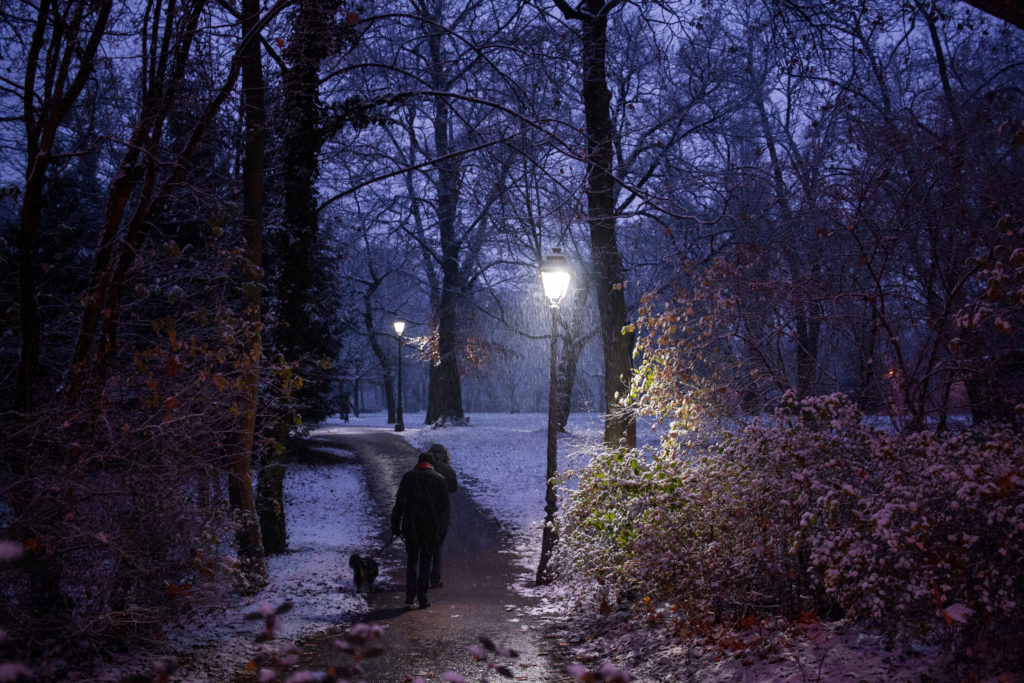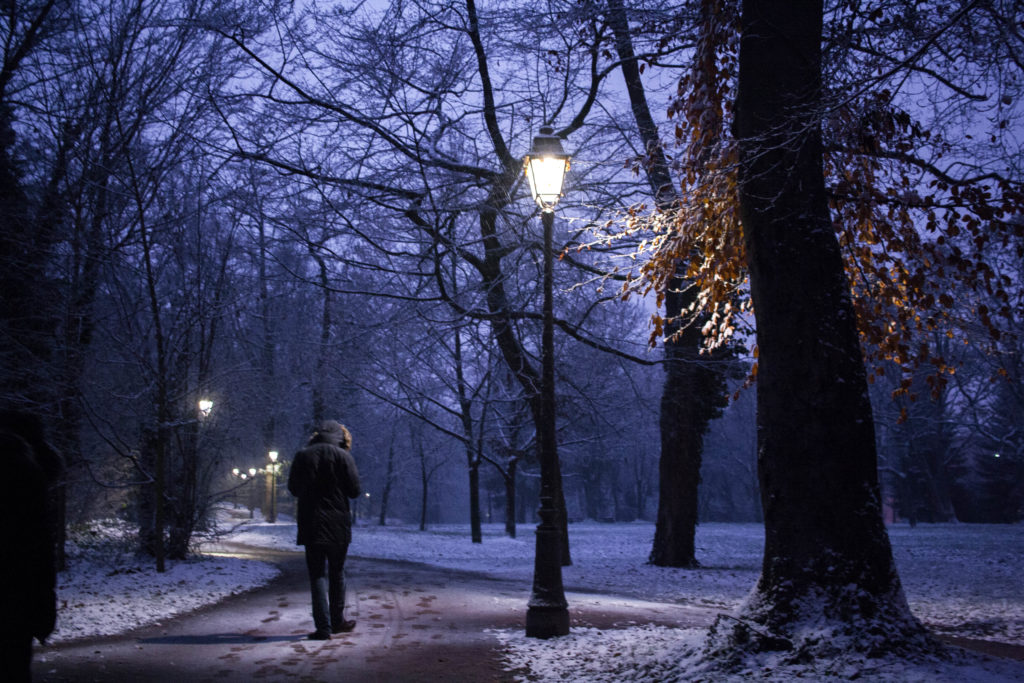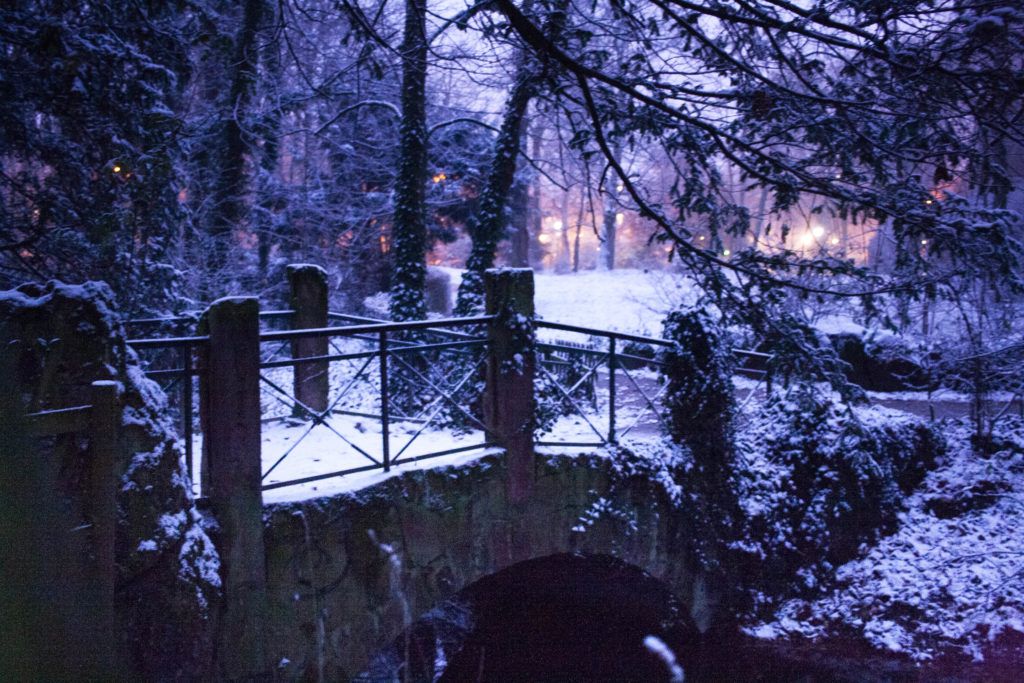 It was like we were the tiny Elves, evolving in a Seasonal Greetings Card.