Goodbye 2019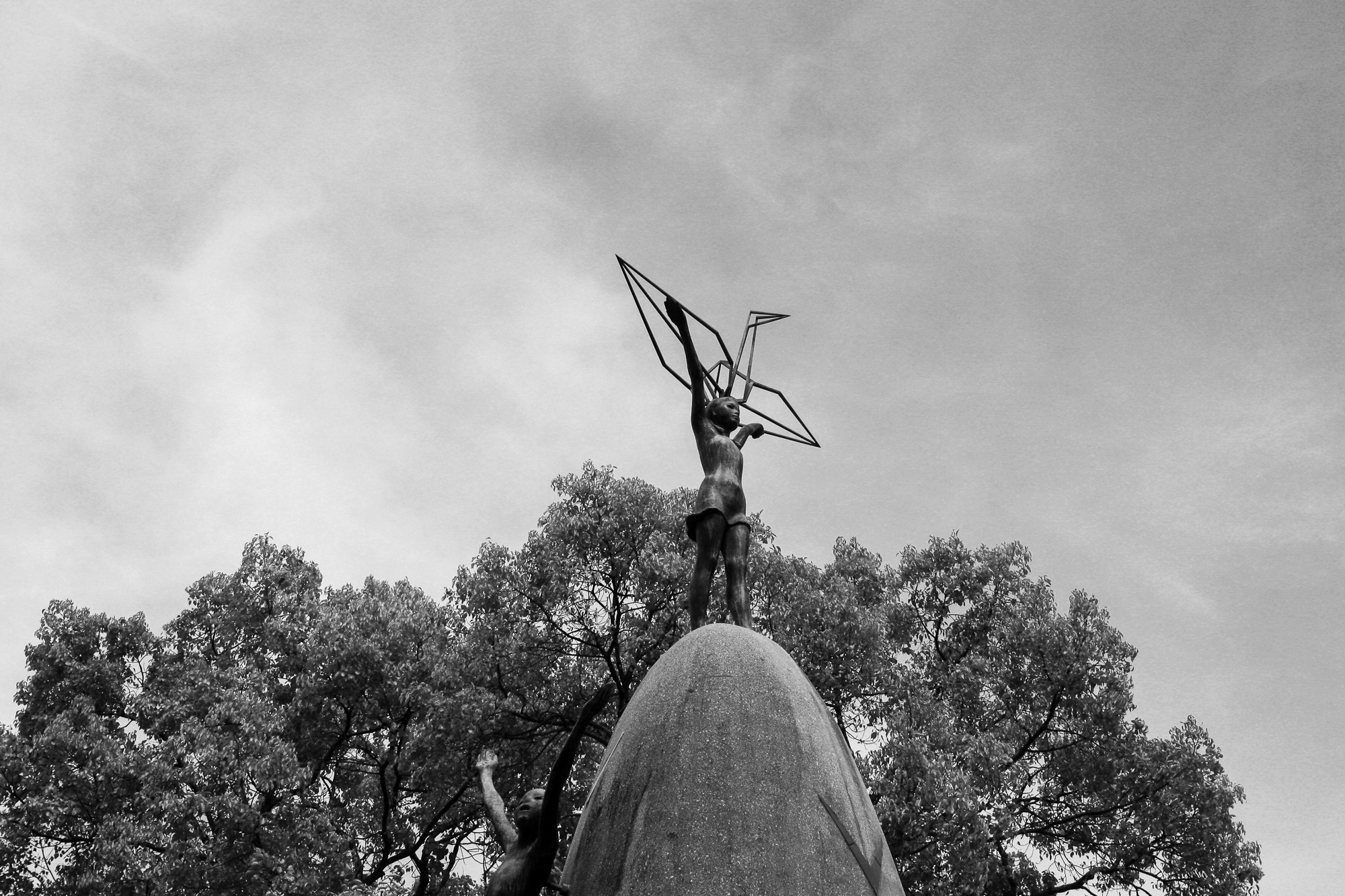 New Year, same existential questions?
Up until now, I had not given in to the "new year-new me" and "last year in review" frenzy. The fact that I'm rarely here blogging certainly is a major explanation for it. And so is my fear of being boring, sounding silly, or just not being read, which is responsible for several unpublished drafts, and aborted projects.
2019 started with the #10yearschallenge hashtag springing up all over Instagram. If I were following the trend, what would I post? I felt ashamed, because this little voice in my head kept on repeating that within ten years, I had managed to gain 10 kg (yes, I have many issues, and body image is one of them). And yet, there are so many more positive things that could have come to mind, that my 18-year-old self would have been proud of.
Ten years ago, I was finishing high-school, and had no idea of what I wanted to do with my life (and I still don't, but that's another story…). Eventually, I didn't follow my parents' plan (which was for me to become an engineer), and got admitted to the college I had applied to. After two intense years spent commuting between my apartment, the classrooms, and the library, writing flashcards, and reading all the books I could find (not because my professors required it, but because I was so sure that I was not smart enough compared to my fellow classmates), I got the incredible opportunity to work/intern as a flight attendant over the summer of 2011 (best summer job ever!), and later that fall, to study abroad in the US. It confirmed my hint that I would love travelling, and I also discovered that I was very much into photography. The DSLR that I had bought with my summer pocket money soon accompanied me everywhere. On a more personal side, I started to feel more confortable in my own skin, and I was happy where I was.
As I realized that going back to France would be difficult, I decided to apply for a dual-degree for my masters, so I could spend the second year in China. In August 2013, I moved to Shanghai. I started to travel more frequently, and had crazy stories to tell (how I flew to Beijing without my passport, how I went hiking in a skirt and boots, …).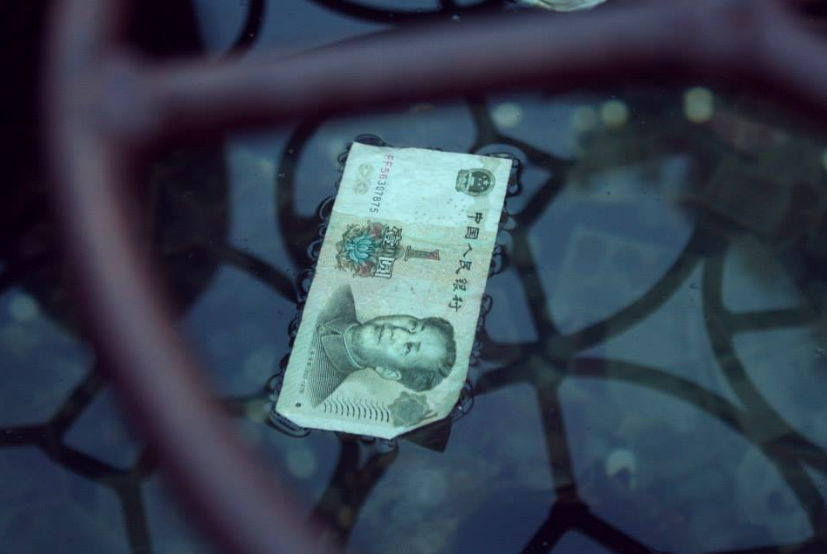 Picture taken during that trip I went on without my passport, because why not (the pic, and the no-passport part)
2015 started in a rather unbelievable way, and the whole year was pretty bad. On January 1st, 2015, I had to move apartments because our agent was a crook (more crazy stories!) and had run away with our rent. Consequently, our landlady more or less kicked my flatmate and me out. In the process, I lost my passport, 10 days before my flight back to France… I managed to board an international flight without a passport, and to attend a job interview on the next day. I somehow landed the job, and embarked on a hellish journey of long hours, and stress. Not surprisingly, the difficulty to adjust to being back, the insane workload, and the fact that I lost one of my dearest friends and got in big fight with another one were not without consequences on my mental health.
I spent almost two years going to work early, getting back home long after the sun had set, swallowing pills, and burying myself under my pillows on the weekends. I was trying to convince myself that I was turning into a bad-ass working girl. Until I snapped, decided to quit my job, adopted my cat (Meeko <3), and went back to school to study for the foreign service entrance exam, that I had wanted to take for a long time, but never took because I was so afraid that I would fail. At this point, my 18 year-old-self would already have been quite impressed by my new-found courage. Not surprisingly, I failed the exam. I moved to a new city with the guy who was at the time my boyfriend, got really unhappy, decided to break up. Which leads me to early 2018, when I accepted a job half way around the world. 2018 was filled with many ups-and-downs. I met some awesome (and also cross-pathed with some really weird) people. I re-discovered that I could travel solo, and even enjoy it. I explored new places (Singapore of course, but also Bangkok, Bali, Hanoï, Siem Reap, Kuala Lumpur) and went back to Hong Kong (<3). For the first time, I experienced what being homesick feels like (well, it's not fun, and it might contribute to explain the weight gain, as I spent a considerable amount of time snacking on chocolate and cookies..). And the joy of being reunited with your friends and family around Christmas time.
So, after this really long recap, here comes 2019. Celebrating New Year with my friends cheered me up, and I was more optimistic when I flew back to Singapore. I also knew that I would be meeting with some of them in Japan soon. And so, in March, I discovered Japan. I had never been into manga that much, and wasn't fascinated by Japan, but I was curious, and I really loved the country. I loved the nature, I loved the heart craftsmen put into their work, the beauty of small things, the food… I also re-kindled with my beloved DSLR. I went to Malacca, and Penang (Malaysia). I went back to France for training in May, and decided to take that opportunity to visit my friend leaving in Copenhagen (because it is so close! – funny how living abroad changes your perception of distance). I adopted an analog camera. I found a yoga class that I really like, and grew more into that practice. I agreed to join one of my friends on a cruise in Komodo, after some hesitation, because my friend (and everyone else on the boat) dived, but I didn't. It turned out to be a smart choice and a very great trip, because even snorkeling in Komodo is amazing. Yet, I was a bit frustrated with not being able to see more things. I was really intrigued by the technical aspects of diving, and loved how 10 min before the dive, our peaceful boat turned into a busy hive, as everyone was putting on their wetsuit, checking their tank, their BC, their camera (because most of them were not only divers, they were also into photography…). And so, after the trip ended, I decided to take advantage of my extra days in Bali to take my Open Water Course. In September, I went back to France again, to attend a friend's wedding. In November I travelled to Bangkok for work. And finally, in December, I went back to Bali (again! said all my colleagues), and took my Advanced Open Water Course, and dove with the friend responsible for this new addiction.
If I had to be brief (spoiler, not my strong suit), I would say that 2019 was about discovery, accepting to be surprised, and trusting myself. I never considered myself a fit person, but as it turns out, I pay for a gym membership, I love going to my Sunday yoga class, I can do a headstand (with a wall, but still!), and I survived the hike to Keling Kling Beach in Nusa Penida, Bali. I never thought I would like diving (what about all this water above my head?!), or that my body and ears would be able to keep up with pressure changes, but I was wrong all along. In fact, I'm now hooked, and I have been spending almost all my nights since I'm back researching about dive trips…
So where does that leave me? I guess I should try to be less scared (even though, I have no idea what I will do with my life when my contract finished in a little over two months!..), and trust myself more.
The past decade was a long journey. Tough, at times. But also filled with many happy memories. Would I be a different person today, had I applied to that other internship, made that other choice, sent that one text? Certainly. In another life, I would not be trying to come up with a plan to visit New-Zealand, dive again –and again and again-, go to all the other places in Southeast-Asia that I have not been too yet but dreamed about. Maybe the sea would not be my happy place, or maybe I would not know that it is, and I would not be wondering whether I should relocate to an island, and whether I should blog about those travels and day-dreams of mine, and if I did, how long this resolution would last.
*
On that note, it's time to finish that very long post, and do some more dive-related research.
---
---